Residential Purchase Conveyancing in Scotland – Property Solicitor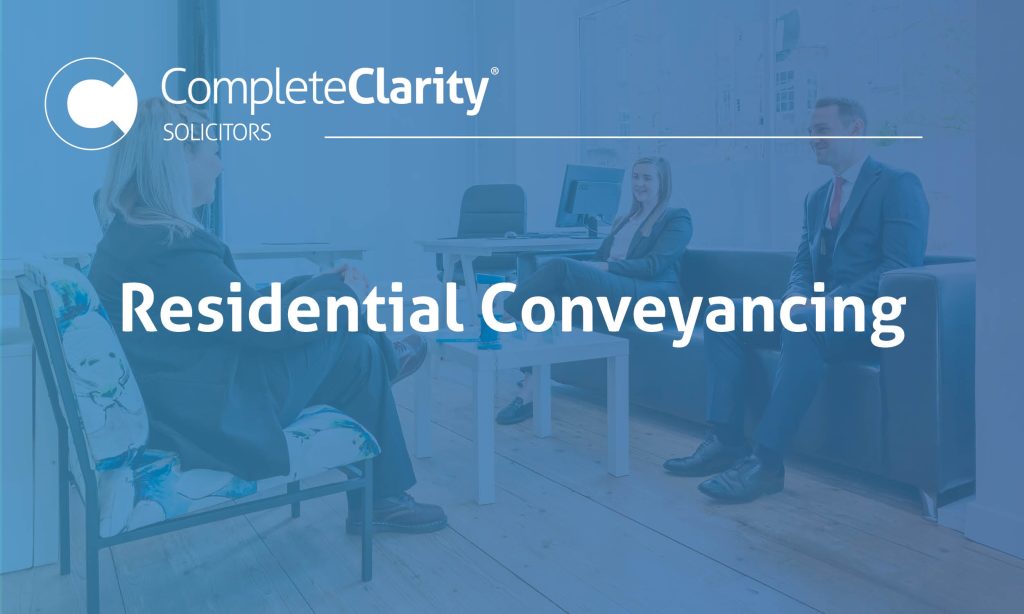 If you are considering purchasing or selling a property in Scotland, we know to make the process as easy and stress-free for you as feasible.
Various forms of real estate and transactions necessitate specialised legal knowledge in various fields. Our property solicitors in Scotland provide a variety of conveyancing services, including:
Buying and selling real estate
New mortgages, re-mortgaging, and redemption of existing mortgages
Gifts of property and transfer of equity
Gifts of property and transfer of equity
Shared ownership/shared equity schemes and Help to Buy Schemes
Share Purchase Plans
Conveyancing when selling property in Scotland – Solicitor
In Scotland, lawyers play a more prominent role in the sale of properties than in the rest of the United Kingdom. Several Scottish solicitors are also estate agents and are responsible for:
Marketing: Ensuring to check the title when the property is up on the market. Management of initial transactions 
Documentation: For locating all home-related documentation your solicitor will negotiate the contract with the buyer's attorney. 
Completing your contract: assisting with every aspect of finalising your contracts, including checking the title deeds, conducting land register searches, drafting the missives (contracts), and agreeing on the date the transaction is concluded, known as settlement. 
Generally, affiliates of Solicitors and Property Centres are law firms that are also real estate agents. Property centres have display areas where members' available properties are displayed. There are real estate agents in Scotland, but they have a smaller market share.
A prospective seller's initial point contact will be a lawyer. The Scottish contracts system differs from the English system, and contracts are typically concluded rapidly. 
Purchases To Buy A House in Scotland Require a Conveyancing Lawyer
You need a solicitor when purchasing a home in Scotland as well. It is advisable to hire a lawyer early in the process, as many operate on a fixed fee basis and scheduling rarely impacts the cost.
Setting up a mortgage will assist you in establishing a budget.
When you discover a property on which you'd like to make an offer, your attorney will record your interest on your behalf.
Making an offer: can be contingent on a survey (although this is uncommon, as the Home Report will include a Single Survey).
After the seller has accepted your conditional offer, your attorney will complete an array of tasks, including preparing the final documentation and arranging the transfer of funds. 
Contact Us Today